Premier League

Ligue 1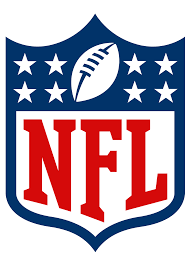 NFL
NHL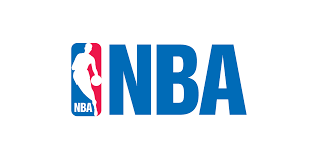 NBA
Cricket
What is WeakStreams ?
Weakstreams is a website which has been in the live stream links thingy for best part of last 10 years. We changed names several times and we keep going stronger then every before. On weakstreams website you find the best possible links for all major sports around the world.
What happened to original weakstreams ?
All good things have to come to an end at some point and that was the case with original weakstreams. But this new website has the same setup but with every better links aggregator system where only the best streamer's links are posted in the match threads.
Which sports are covered at weakstreams?
All major sports and their respective big competitions. Take football/soccer for example we have Champions League all top 5 european leagues matches as priority. While matches from other obscure leagues are also available. F1 has priority streams but there are links available for other motorsport competitions as well such as MotoGP, Nascar etc. We have links for specially boxing and MMA fights as well as Tennis grand slams.
How to actually watch the stream at weakstreams ?
We tried to simplify the process for user. Right now if you are on the homepage it will only take you two clicks to reach the stream itself. Since streams are hosted at external sites of streamers we do not take any responsibility of ads on those sites. However on our site no intrusive pop ads.